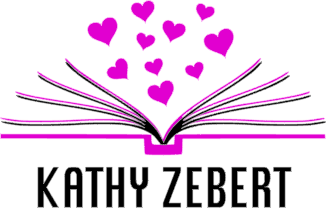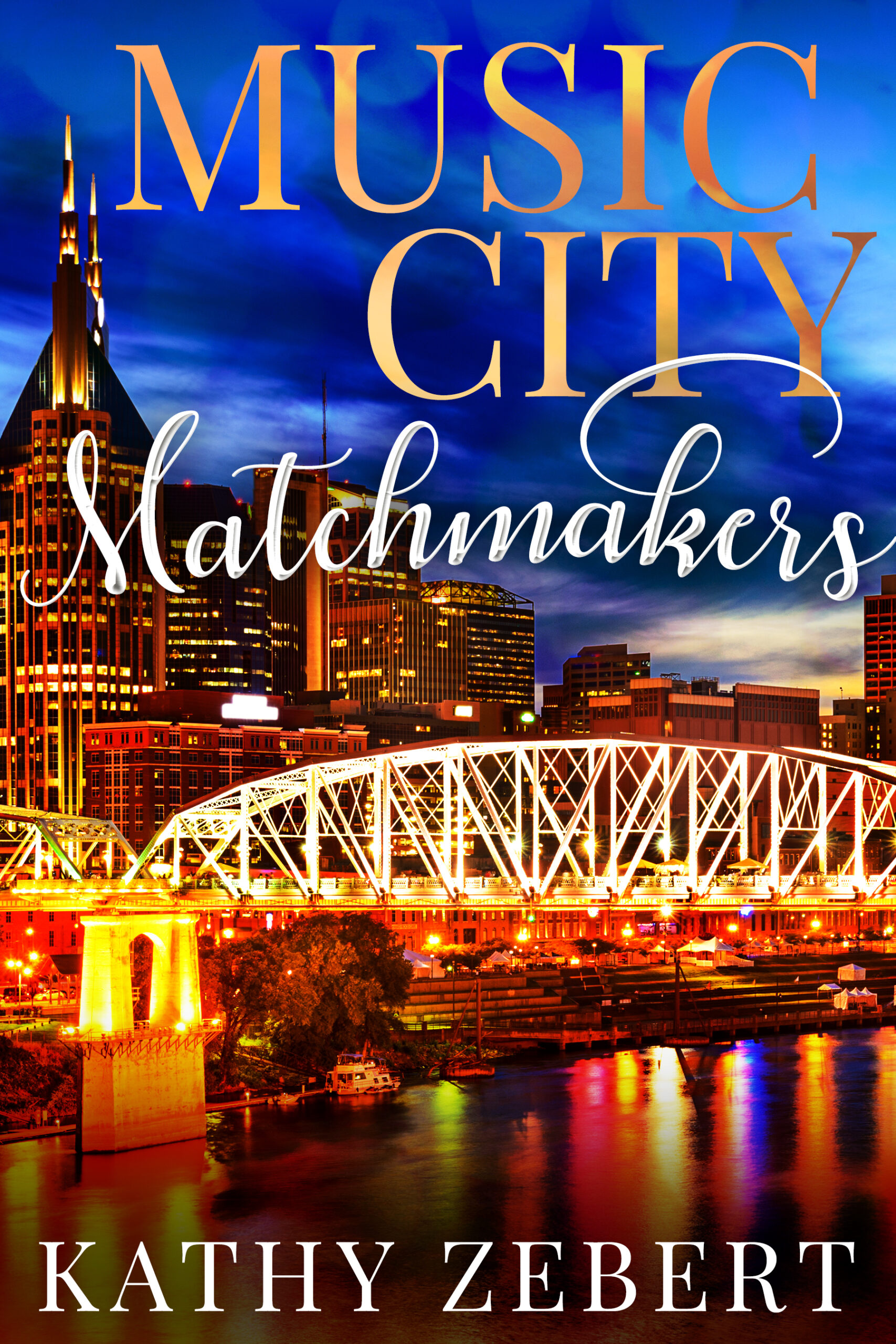 Will the matchmaking business end their marriage?
Singer Dakota Marshall and her husband Cole, a once-famed rodeo champion, have the perfect marriage. After raising three children and nearly twenty years of marriage, they're more in love and happier than ever.
Not only that, but they have a talent for finding lifelong love for countless couples, gaining them the nickname the "Music City Matchmakers," among their large circle of Nashville friends. Every couple they've introduced has gotten married… and stayed that way.
With their anniversary approaching, a prayer for the perfect gift results in an exciting new business idea: the love business. Music City Matchmakers promises to take the dating world by storm.
But as the business begins to take shape, doubt rears its ugly head and threatens to shut it down before it gets off the ground. Will the Marshalls be able to persevere and turn their dream into a reality?
Music City Matchmakers is a BIG story in a little book and is exclusively available for FREE for VIP readers!  Sign up for my newsletter to download your copy today!  If you love inspirational contemporary romance with cowboys, you'll fall in love with the Marshalls!
Available at These Fine Booksellers:
Read the Romancing Justice series: