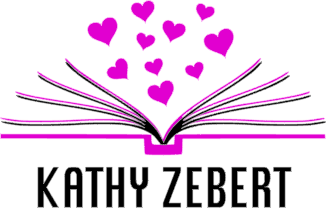 A chocolate cupcake. A cowboy with a secret. A young woman who's sworn off men for the rest of her life.
Harley is broken. Convinced that she's not worthy of being loved by a good man, she sets out for Orange Blossom, Texas, hoping to leave the horrors of her past behind and disappear into small-town life.
The only thing she can't leave behind… is herself.
Jake knew a career-ending injury was always a possibility. But he never thought it would happen to him. With the rodeo out of his life forever, he has to rely on his only other skill.
Baking cupcakes.
But Jake lives in a small town. A very small town. If anyone finds out the big famous rodeo star secretly spends his time painting frosted flowers onto pink cupcakes, he'll suffer humiliations galore. To avoid that, he needs a woman running the front end.
Someone who doesn't live in Orange Blossom. Someone nobody knows.
When they meet, it's the perfect opportunity for them both. Harley gets to start her quiet life, and Jake gets to do what he secretly loves.
Sometimes, though, what you thought you wanted isn't what you need.
As the two work together to form Jake's business, something else is cooking under the surface. Can these two overcome their insecurities to bake a new life together? Or will they let the past determine their future?
Download your copy of Burdens & Blessings today!
Available at These Fine Booksellers:
Read the Romancing Justice series: